Recommended Reading for Reiki Courses
By William Lee Rand

The knowledge that an unseen energy flows through all living things and directly affects the quality of health has been part of the wisdom of many cultures since ancient times. The existence of this "life energy" has been verified by recent scientific experiments, and medical doctors are considering the role it plays in the functioning of the immune system and the healing process.
by Penelope Quest
An exciting and comprehensive handbook, Reiki for Life contains everything readers need to know about the healing art of Reiki, including basic routines, details about the power and potential of each level, special techniques for enhancing Reiki practice, and helpful direction on the use of Reiki toward spiritual growth.
by Diane Stein
Teaching from the perspective that Reiki healing belongs to all people, Diane Stein breaks new ground in her classic guide to this ancient practice.
The Original Reiki Handbook of Dr. Mikao Usui
by Mikao Usui and Frank Arjava Petter
Translated to English for the first time, Dr. Usui's hand positions and healing techniques can now be studied directly.
by Walter Lubeck, Frank Arjava Petter and William Lee Rand
The Spirit of Reiki contains a wealth of information on Reiki never before brought together in one place. The broad spectrum of topics range from the search for a scientific explanation of Reiki energy to Reiki as a spiritual path.
Eastern Body, Western Mind: Psychology and the Chakra System as a Path to the Self
Eastern Body, Western Mind: Psychology and the Chakra System as a Path to the Self
by Anodea Judith
In Eastern Body, Western Mind, chakra authority Anodea Judith has brought a fresh approach to the yoga-based Eastern chakra system, adapting it to the Western framework of Jungian psychology, somatic therapy, childhood developmental theory, and metaphysics.
Suggested Reading & Supplies for Reiki Restorative Yoga Course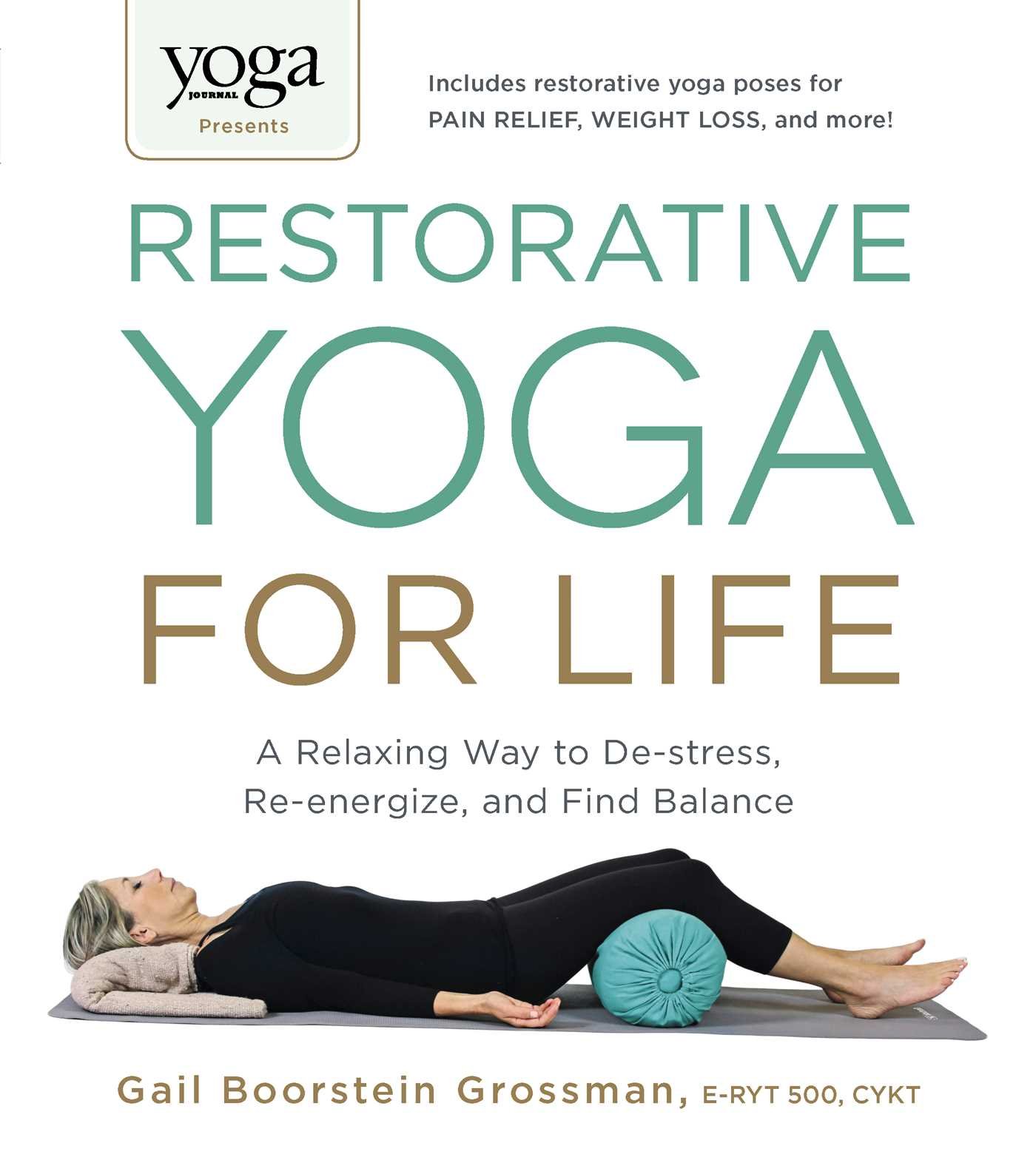 Restorative Yoga for Life
by Gail Boorstein Grossman, E-RYT 500, CYKT
A relaxing Way to de-stress, Re-energize, and Find Balance
Mexican Blankets
Purchase on Amazon